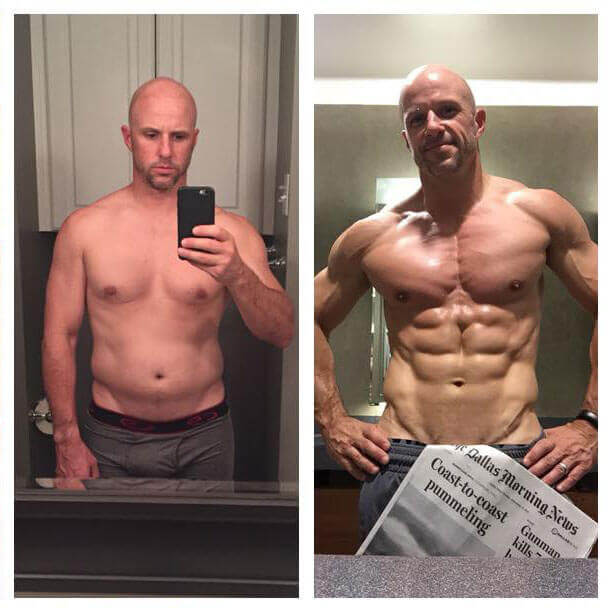 J. Carrell - I went from a 19-20% BF to around 5% with the help of Jim's programs and supplement line. This brand is my fitness life moving forward.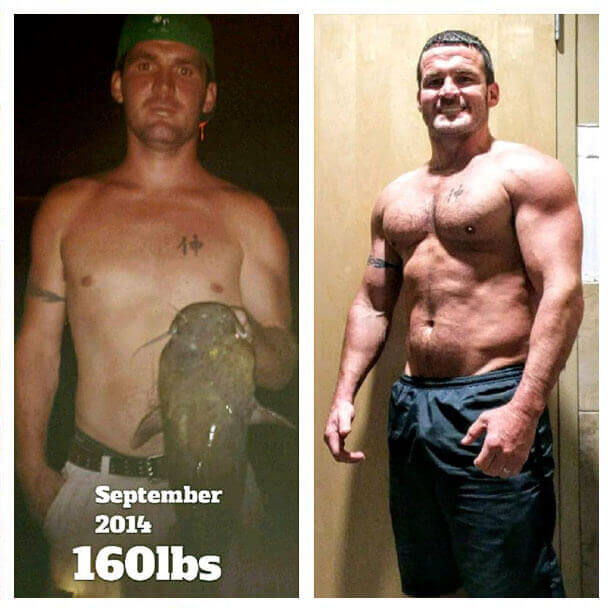 Kevin Singleton - I've completed 5 programs of Jim's. From 160 lbs to currently sitting at 199. I tell everyone about JYM Supplement Science.
Hannah Ferguson - Jim and the JYM Army has made a big impact on my life. Fitness has helped me become a better person physically and mentally.