PSH is a 5-days-a-week protocol for maximizing muscular power, strength, and size. Heavy and light weights, varied rep counts, intensity-boosting techniques, and advanced perdiodization are utilized to improve your performance in all key areas.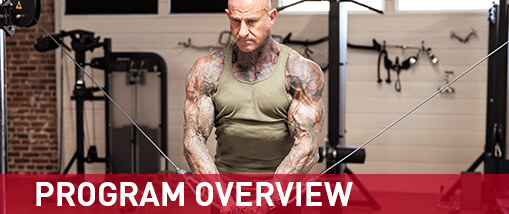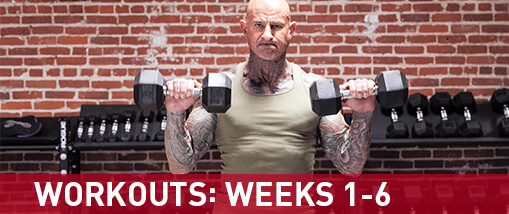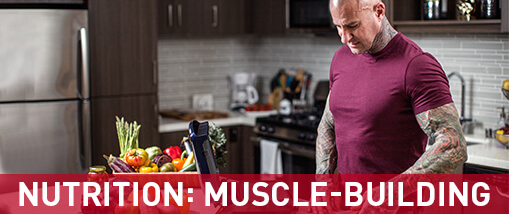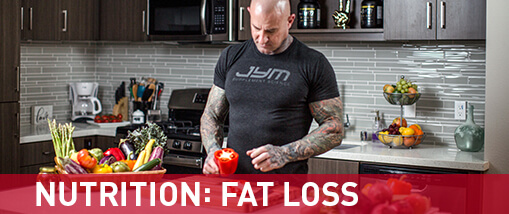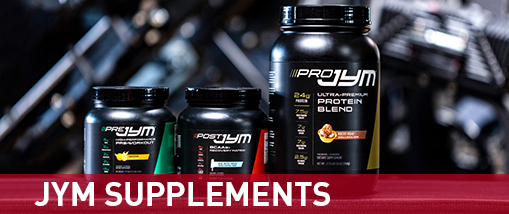 Download iOS App

Download Android App
There's a reason why the phrase "Bigger, Stronger, Faster" has become so popular over the years: Because everyone, from competitive sport athletes to powerlifters to gym rats, wants to get better in all three of these areas, not just one.
So how do you get bigger, stronger, and faster with one program? By working on all three areas – power, strength, and hypertrophy (muscle building), in that order in my 6-week Power-Strength-Hypertrophy program (PSH for short).