Jim to Give Keynote Talk at the ISSN Conference and Expo
Learn From Jim Live!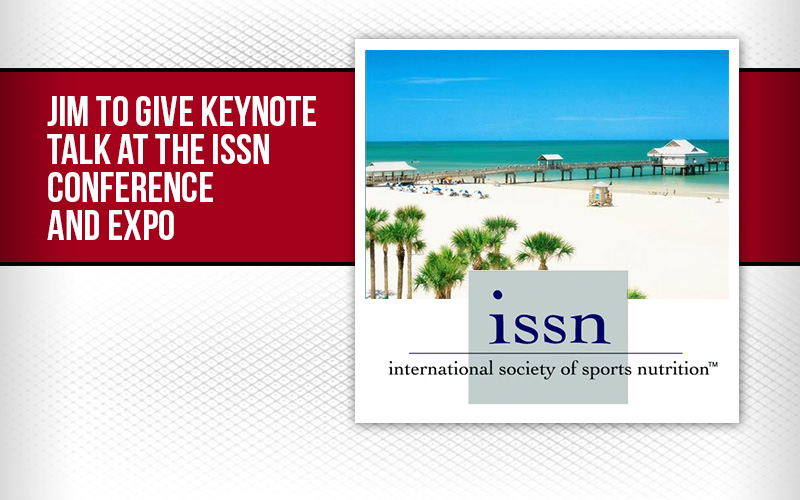 Want to learn more about how to train from me?
Now's your chance to talk shop with me in person. I've been invited to give a Keynote talk at this year's 9th Annual International Society of Sports Nutrition (ISSN) Conference and Expo June 22-23, 2012 at the Hilton Clearwater Resort in beautiful Clearwater Beach, Florida. What could be better way to learn about the latest info on nutrition, supplements and training than to do so at a beach resort?!
My Keynote Talk titled "Maximizing Muscle Hypertrophy: Marrying Science with Real World Application" will cover the ins an outs of using real science to create real workout programs that deliver unreal results.
That's my specialty, as
Get 30 Days For $1
Related Articles