Jim Stoppani Challenge
Take the challenge and get in the Best Shape of Your Life.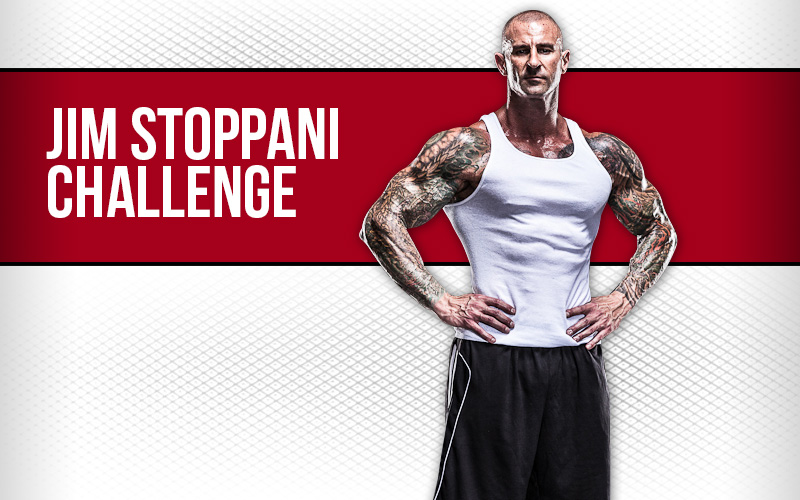 I have been receiving so many emails and images lately form Fans that have done my workouts and training programs that I thought what better way to encourage more fans to be enthused than to offer a little competition.
What is it?
The first ever Jim Stoppani Challenge will be exclusive to the Jim Stoppani Members. Try any one of my 6 week complete programs from My Ebook area. Do either the 6 Weeks to Sick Arms, HITT 100, or my new 123 Get lean Program. You can find them by
Get 30 Days For $1
Related Articles